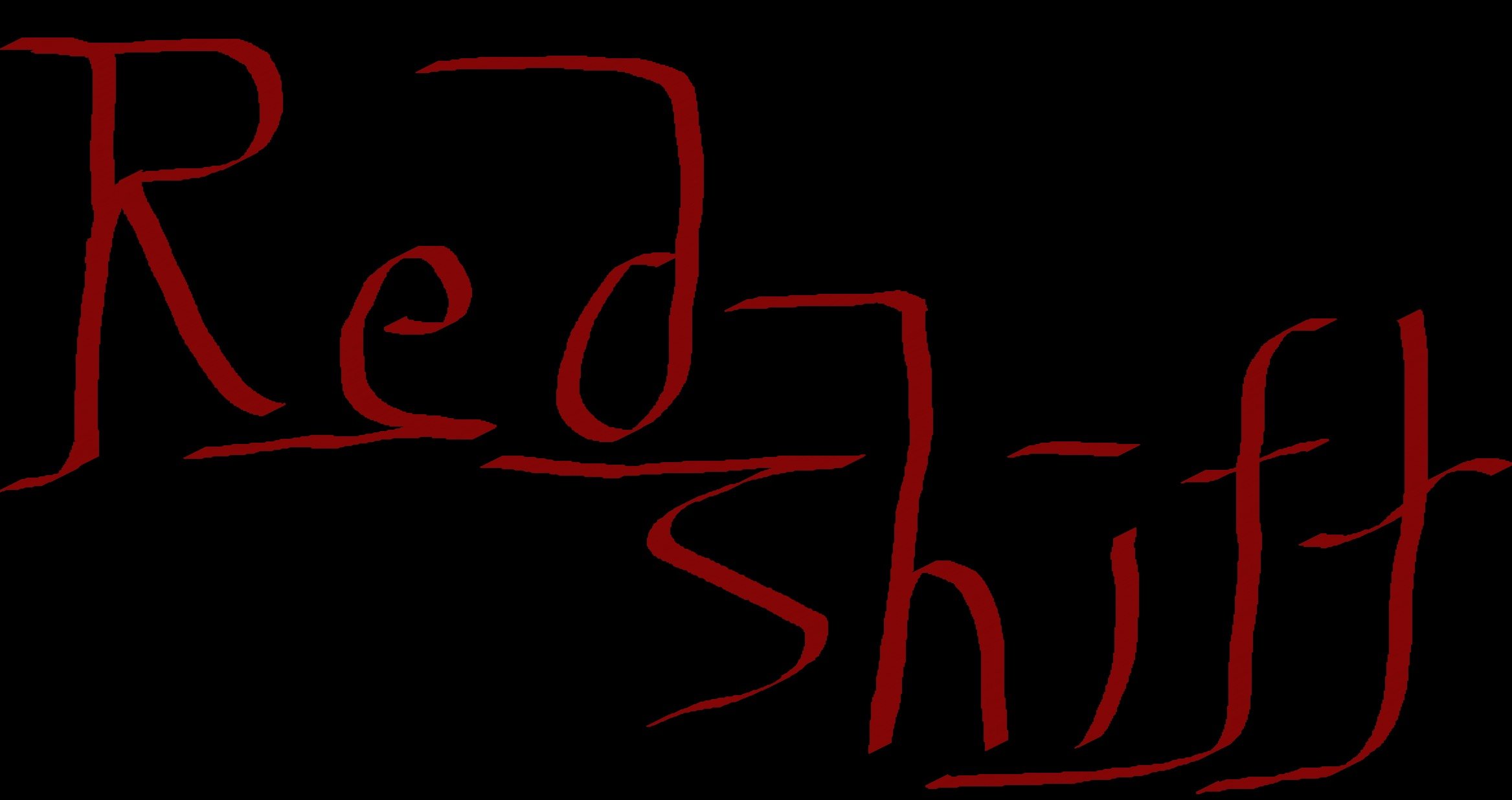 Red Shift - tribute
A downloadable Tribute for Windows and macOS
A tribute to Shane Cotton's Red Shift found at GOMA in Brisbane.
Artist Statement:

Red Shift for me presents a sense of contrast and depth. The sharp lines of the foreground against the void. I wanted to recreate that in a 3d environment that players can interact with. Players here can switch the depth of objects through changing their position, It is meant to show us that in paintings and screens, we really are looking at something 2d. But the world isn't so.
Controls:
Move Around: W.A.S.D
Look Around: Mouse
Grab Objects: Click and hold left mouse button.
Let go of objects: Let go of left mouse button.
Return: Escape
Credits
Inspiration/Original work:
Shane Cotton's Red SHift
Models:
Manufactura K4 - Unity asset
gonzalfj -OpenGameArt
Teh_Bucket - OpenGameArt
Star Nest algorithm by Pablo Román Andrioli
Unity 5.x shader by Jonathan Cohen
Soundtrack:
James_Longley - FreeSounds